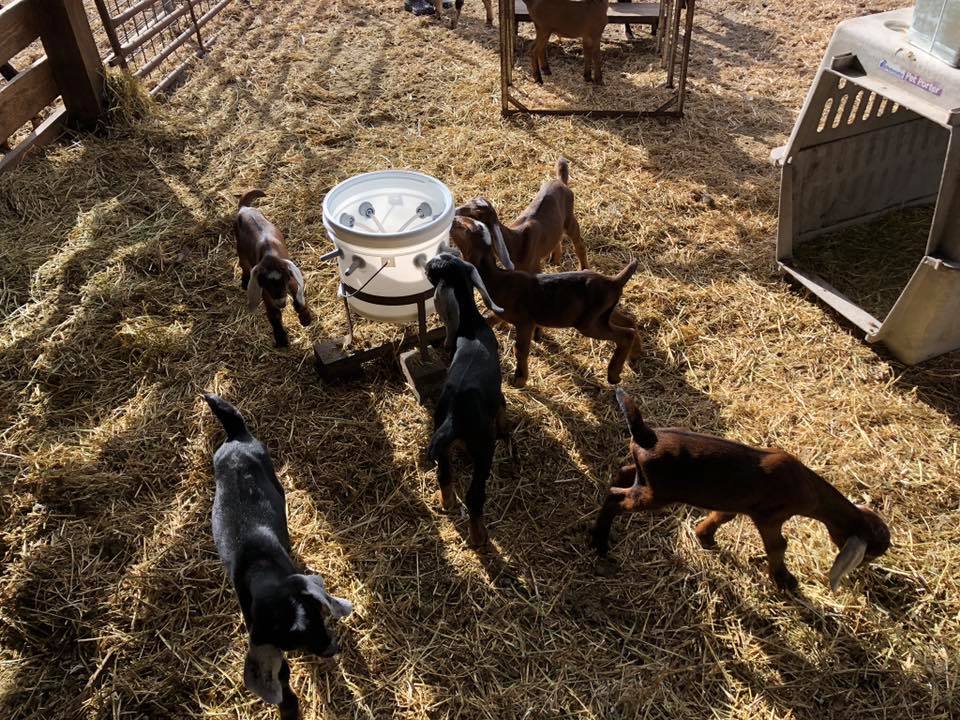 Nubian Dairy Goats
Closed Herd etc.
Link to management page
Link to Herd Page
Link to Available Goats section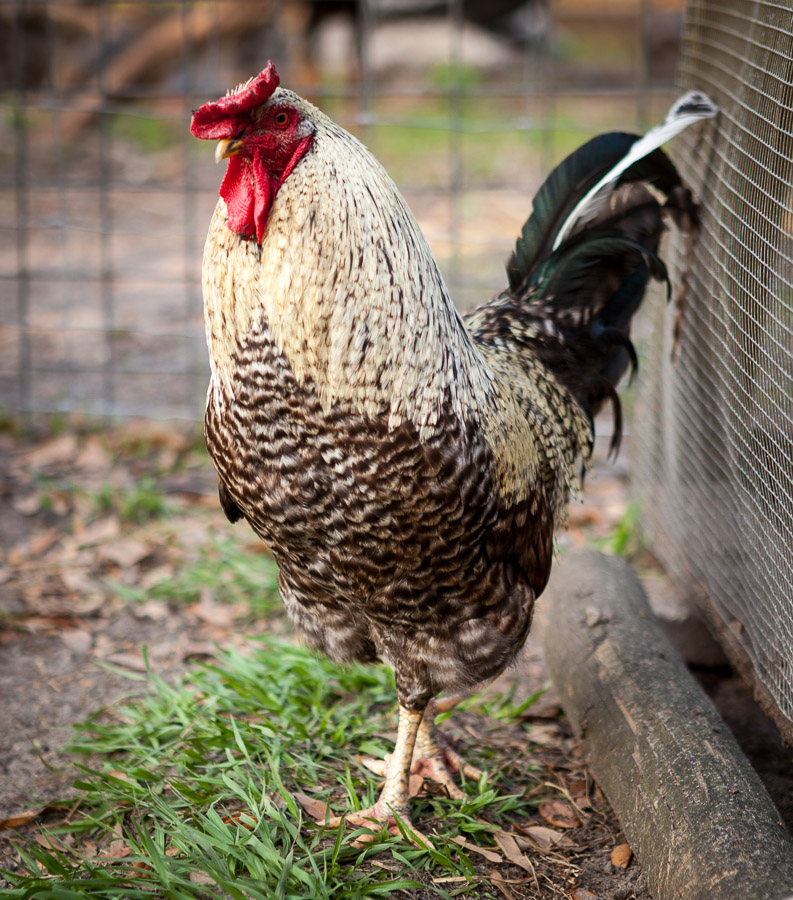 Poultry
What's a farm without chickens?  We have assorted free range and some cooped Heritage breed layers.  We tend to let them cross freely and hatch out some each year to make up for aging birds or predator losses.  We try to keep enough birds to supply us eggs and enough surplus to share with family and friends.
Free Range Turkeys?  Yep we have those too.  We try to keep enough for a free range thanksgiving feast.  DELICIOUS!   Our resident Tom ("Puff") takes good care of his hens although sometimes we think he thinks he's a goat.  All Heritage Bourbon Reds.
Guineas too?  We try to keep Guineas on hand for pest control.  They wander pretty far and tend to get picked off by our healthy predator population.  We've raised them previously but haven't had luck establishing a reproductive base flock yet.
Dairy Goats Available for Purchaase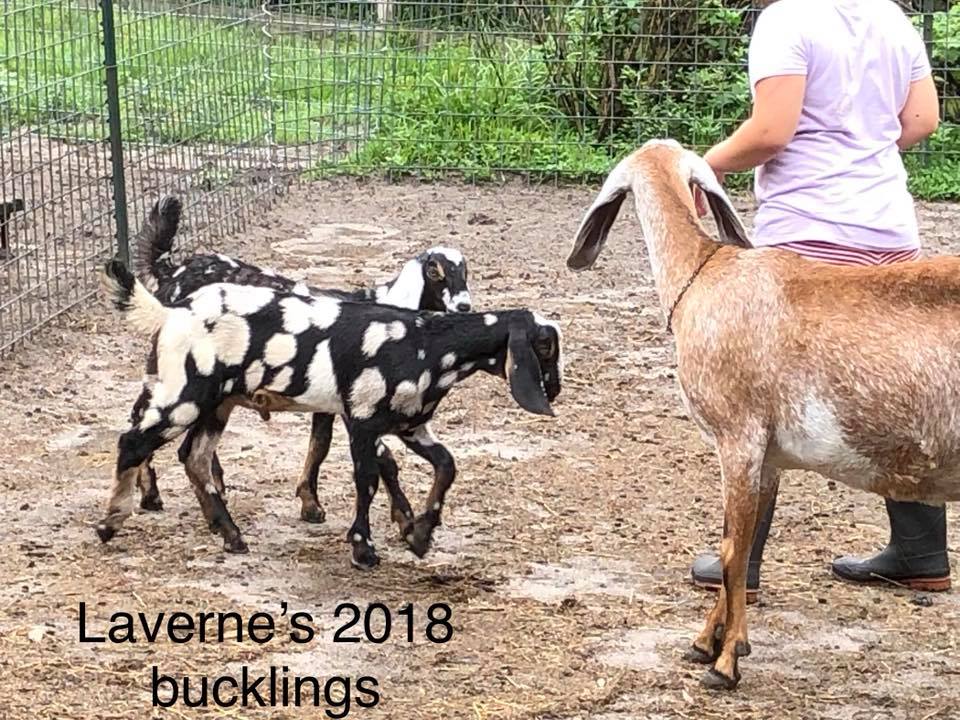 Laverne's 2018 Buckling 1
This guy is loaded with flash
Dam: Laverne
Sire: Cuppa Joe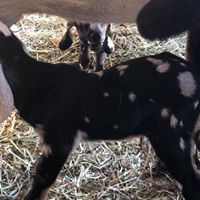 Laverne's 2018 Buckling 2
Milk Machine bloodlines and flashy too.  He needs a herd to sire!
Dam:Laverne
Sire: Cuppa Joe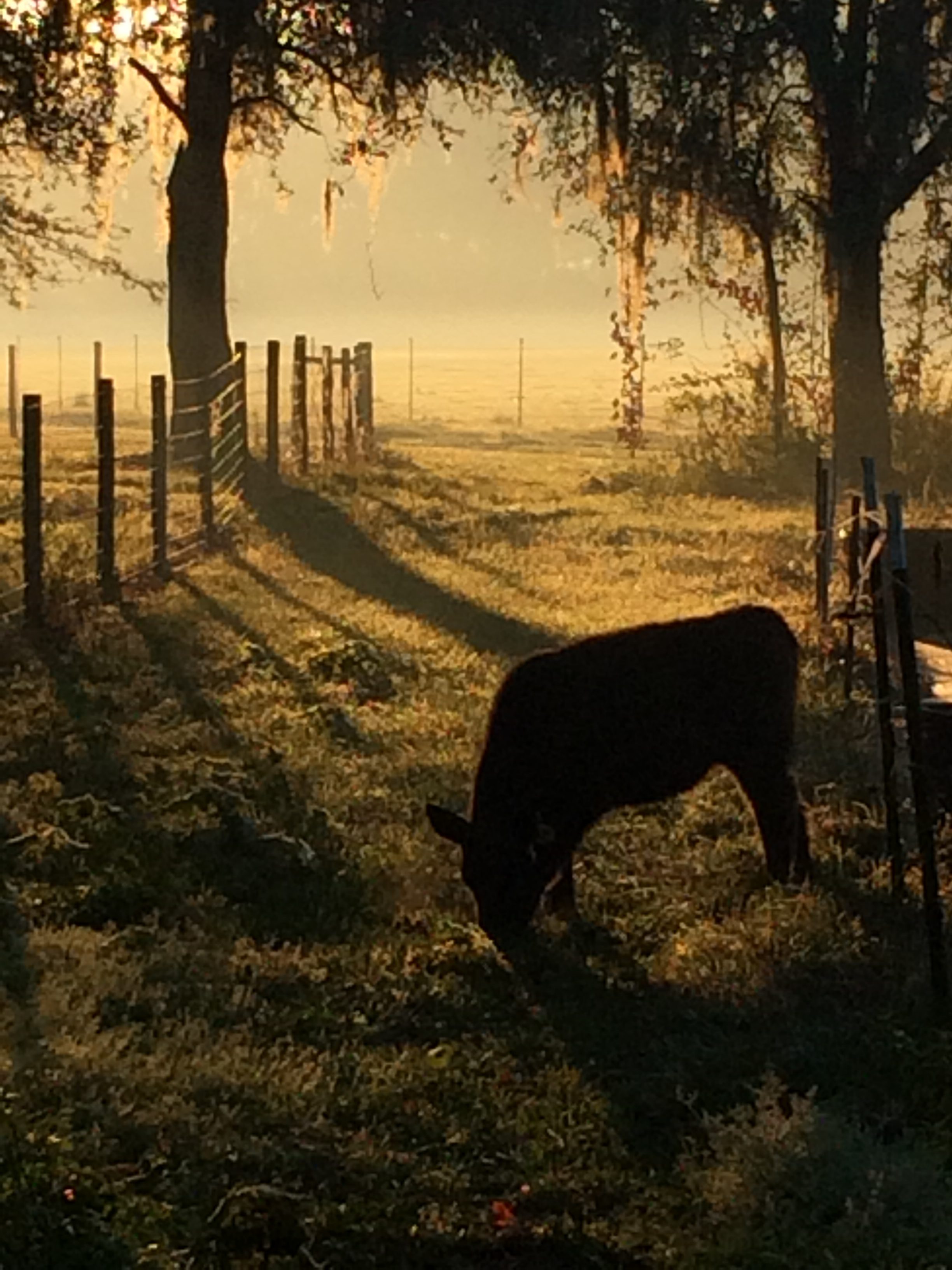 Grass Fed Beef
Nothing but grass (and whatever else they forage from the swampy areas) for our cattle.  We so suplement with some hay in the dry season if need be, but not grain allowed!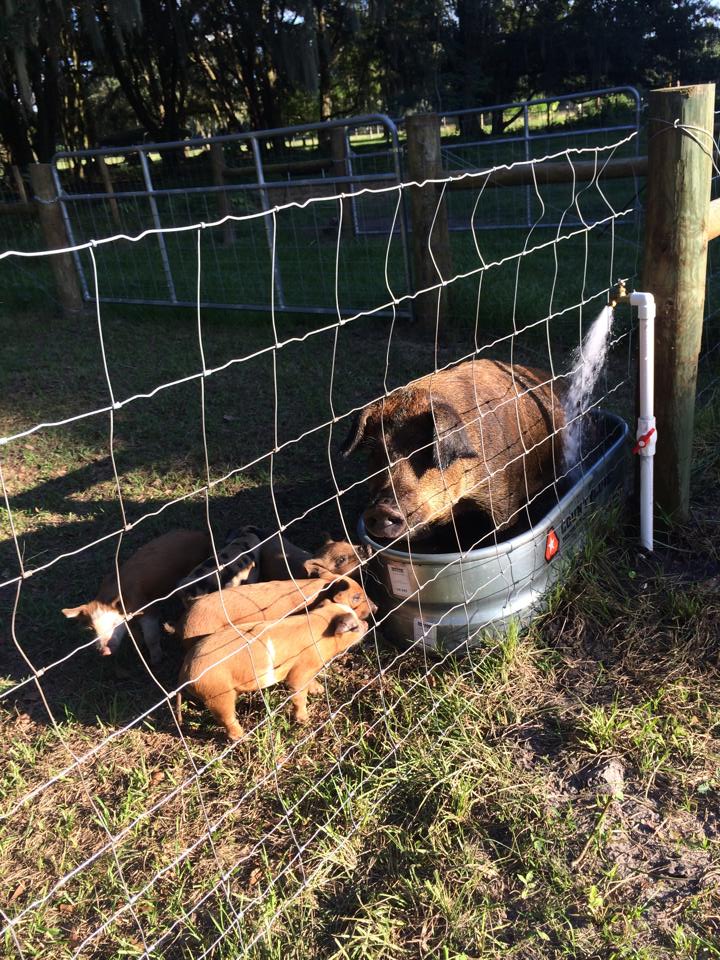 Pastured Pork
Our pigs are in the woods on the ground rooting and digging at will.  We're not sure you can call that "pastured" pork siince it's more like "woods" pork, but that's not a thing so we'll call it what others in our similar situation call it.
We raise heritage breed crosses and in addition to what they collect on their own, they are fed a hog ration pelleted feed in addition to farm surplus.  Fruits, Veggies, Eggs, Milk, etc.  These piggies are spoiled and it shows in the quality of the meat.